Coffee Grind Size Chart – Ultimate Guide That You Should Know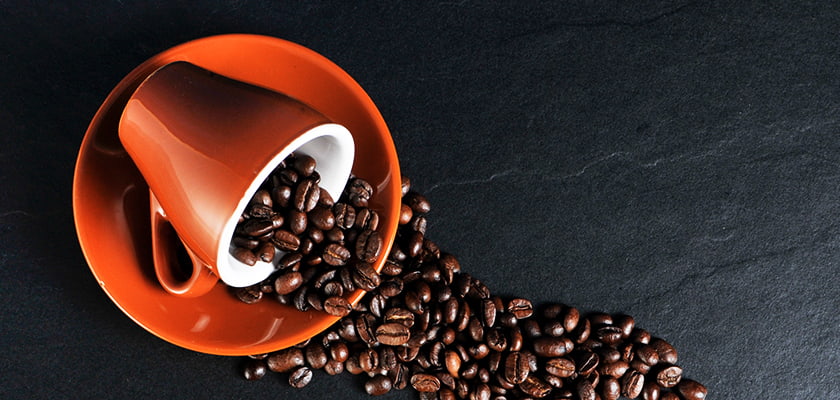 Sometimes, you may find your coffee taste worse. But you don't know the exact reason behind this. In Spite of following the ways correctly to make coffee, you may fail again and again to find out the solution. But don't worry at all! The bad quality of the coffee grinds liable for it. That's why we are talking about coffee grinds.
What are the different types of grinds for coffee?
1. Coarse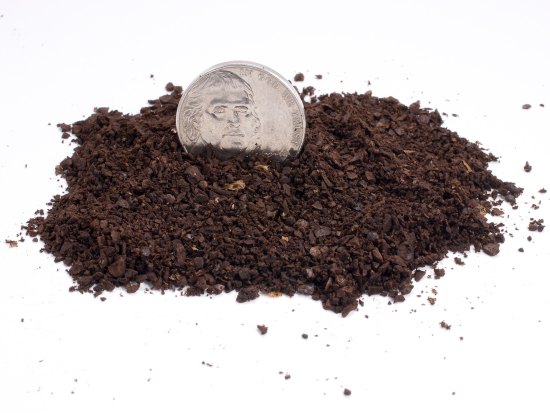 Coarse grind coffee is best for the french press machine. But you can also brew the coarse grind coffee with a percolator, Vacuum coffee pot or coffee cupping as well. It looks like sea salt.
2. Medium Coarse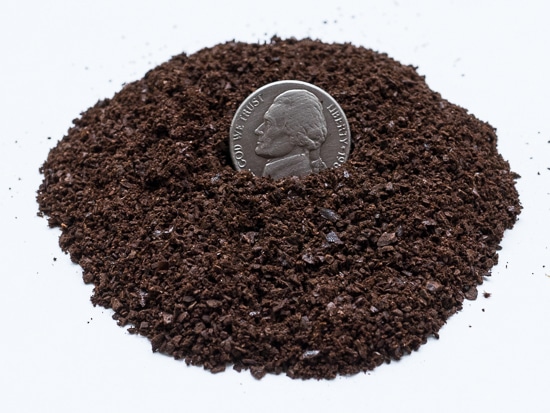 Medium coarse coffee grind is perfect with Chemex coffee brewers. Generally, it takes a short time for brewing. In about 2 minutes, the process of brewing can be done! Other benefits, you can make coffee with this grind on cafe solo and clever machine.
3. Extra Coarse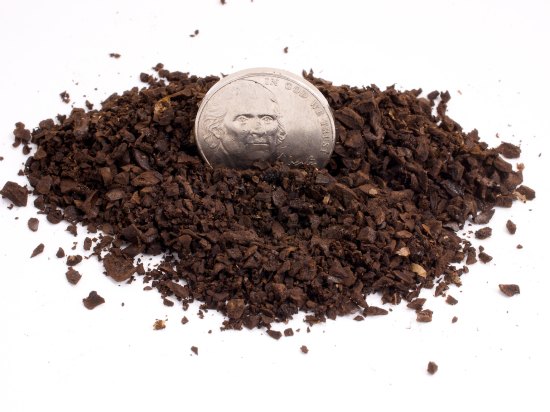 Extra coarse coffee grind is used for making cold coffee with toddy brewer or cowboy coffee. Cold coffee needs more than 12 hours longer brewing. As the coffee grinds require longer time, it's the perfect coffee grinds for making cold coffee.
4. Medium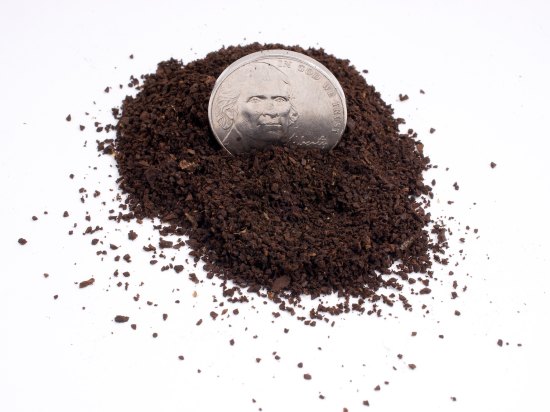 Medium coffee grind is undoubtedly perfect on drip coffee makers. It's similar to dry sand and commonly found on grocery store as pre-grind coffee.
5. Medium Fine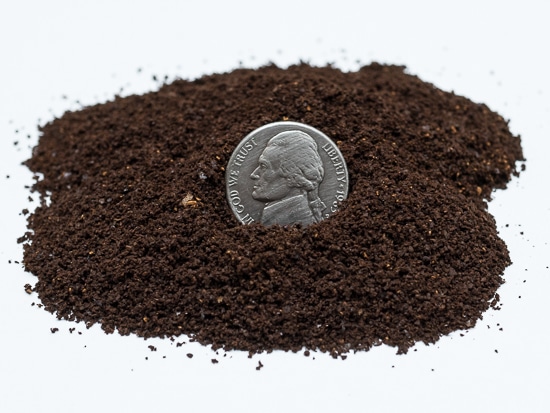 Usually pour over coffee makers, vacuum pots, siphon coffee brewers are used for medium fine coffee grind. You can try with this grind to discover different taste. The cups of coffee won't disappoint you!
6. Fine
Are you an espresso lover? Fine coffee grinds are generally used to make espresso. By processing with a short pulse, the grind can produce a great cup of espresso each time. You can also use the fine grind on Moka pots as well.
7. Super Fine
Superfine coffee grinds is used for Turkish coffee. It looks like sugar or flour. The grind doesn't contain any kind of grains. This extra fine coffee grind is best with an ibrik or a small pot. It can make very flavorful cup coffee.
Wrapping Up
In order to get perfect brewing, your coffee grind has a good impact! So every time, you have to use fresh and right kind of grind for making a cup of coffee. You should follow up this coffee grind size chart. Coffee grind is important, but you have to use the right coffee machine as well.